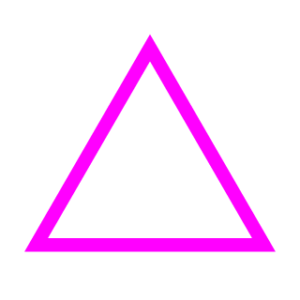 About The Aether
We are a small team based in Fremantle, Western Australia.
We manifest projects online, and in real life.
Our tools are creativity, technology and magic!
Trade
As a last resort, we accept money as a trade for projects.
We also trade for things of value that we need.
If you would like to trade a project with us, send us a message.