Marketing for Tourism
More than a car rental company, Go Camper is a tourism enterprise offering the experience of the journey, the destination, and the accommodation with a view.  The Aether Agency played a key role in marketing this message to Australian and international tourists visiting Western Australia.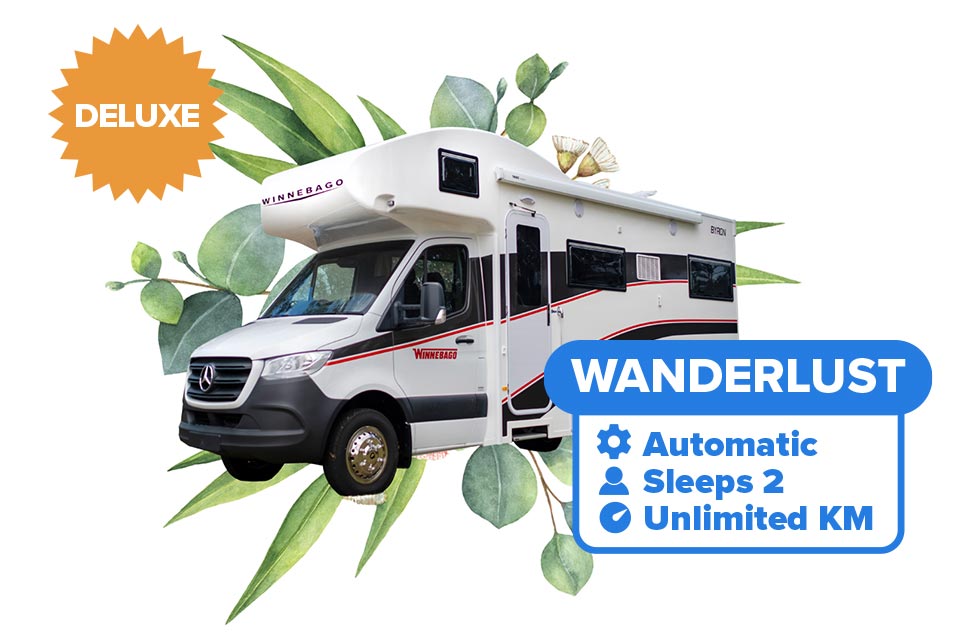 Web Design for Tourism
The Aether Agency was contracted to redevelop the Go Camper website, with an easy navigation through their fleet of campervans for hire, and integration of the Rental Car Manager booking system.  Prospective customers enjoy a virtual tour through all of the campervans, and book their holiday immediately online.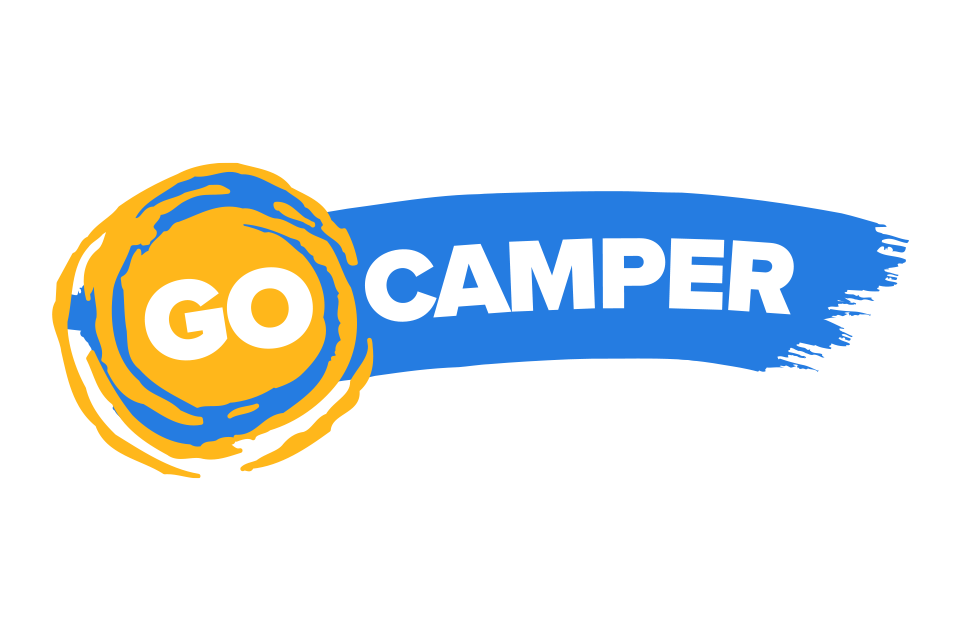 Branding for Tourism
The Aether Agency was briefed with a rebrand of the Go Camper logo, and refining the sunny brand of the West Australian tourism brand.